Spa Services
Facials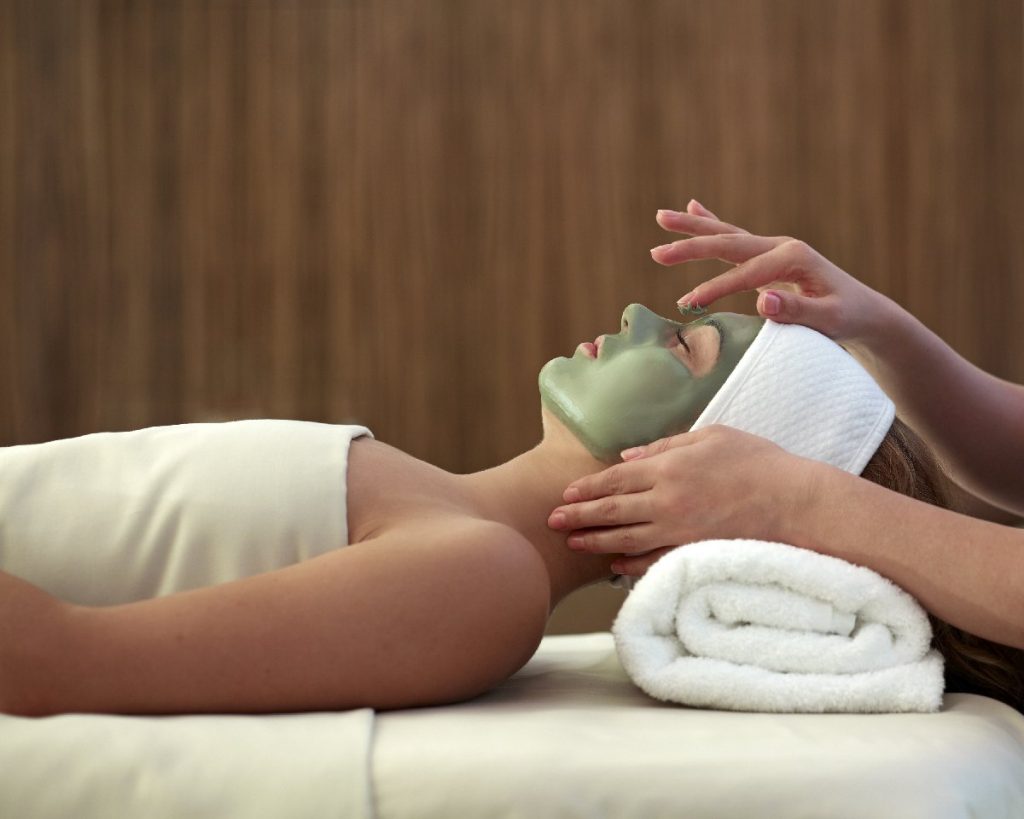 30-Minute Customized Facial - $35
Perfect for those on the go.  This facial forgoes steam and extractions and targets your specific goal.  Bless your skin with a quick pick-me-up.
60-Minute Customized Facial - $65
Have it all.  Double cleanse, mask, steam, extractions, facial massage and lavish finishing products all personally tailored to your individualized needs.  Obtain that sunshine glow by giving your skin the love it craves.
90-Minute Customized Facial - $95
Apply extra focus to allow for your greatest skin care desires.  Then, increase blood-flow and melt stress away with a hot stone facial massage.  Transcend into serenity with this full body experience.
75-Minute CBD Facial - $85
Heal with the nourishing benefits of CBD.  Perfect for everybody, this facial reduces inflammation and works to balance the skin at a cellular level.  Jade rollers promote increased circulation and detoxification while driving product deeper for optimized availability.
Advanced Exfoliation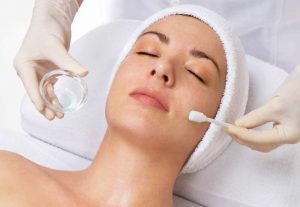 Chemical Peel - $80+
Improve skin texture, reverse discoloration, breakdown scars and diminish fine lines.  Chemical peels use lactic acid, glycolic acid, and salicylic acid to gently exfoliate and reveal healthy skin.  Together, we will determine the best treatment plan for you.  Optimum results are obtained by completing a series of treatments.
Dermaplane - $80
Say goodbye to that peach fuzz!  Remove dead skin cells, vellus hair, improve acne scaring, and allow for deeper product penetration.  Your skin will appear baby smooth and your makeup will glide on effortlessly.
Microdermabrasion - $80
A diamond-tip suction sloughs off dead skin helping to clear out pores and improve discoloration, texture, and the appearance of fine lines.  Optimum results are obtained by completing a series of treatments.
Body Treatments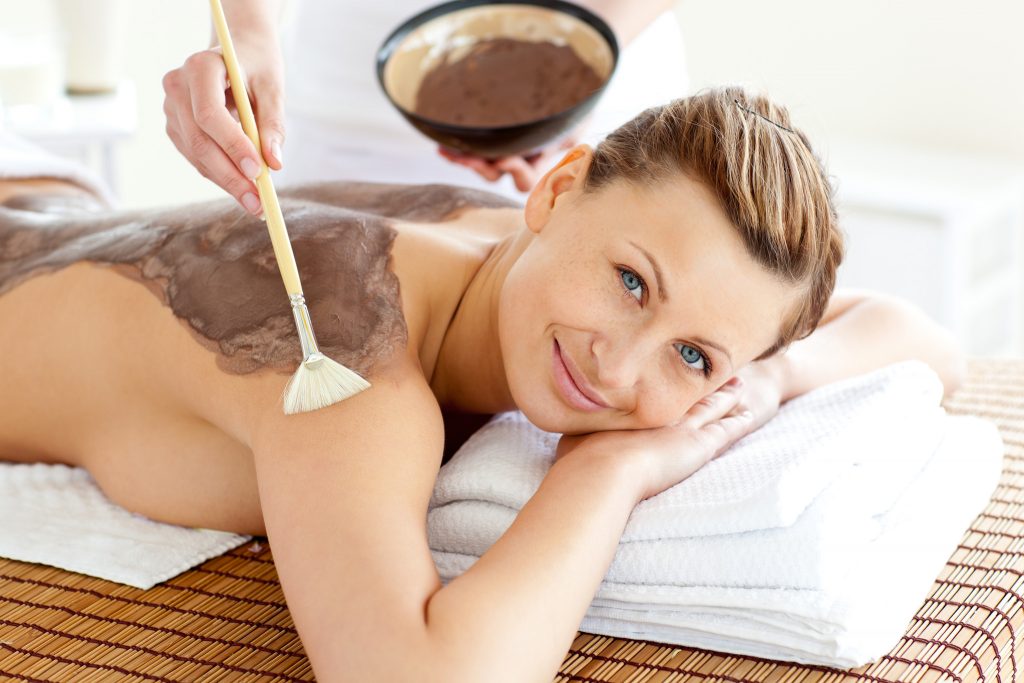 30 Minute Detoxifying Foot Bath - $35
Unwind in a bath of detoxifying salts and invigorating oils while sipping a hand blended tea crafted for skin health.  This is great alone or a wonderful preface to a day of relaxation.
60-Minute Back Treatment - $75
Like a facial, for the back.  You haven't lived until you've experienced an hour of cleansing, steaming, masking and massaging solely on your back.  Cupping techniques relieve sore muscles, anxiety, tension and help to prevent migraines.
75-Minute Detoxifying Body Treatment - $95
The ultimate in luxury.  Revive with a warm steam towel for your feet, followed dry brushing massage to promote lymphatic drainage.  Your worries will float away as the entire body is masked in a detoxifying, CBD-rich mud mask and enveloped in a thermal wrap.  A warm CBD oil application finishes off this treatment to reduce inflammation, fight chronic pain, induce relaxation and heal the skin.
Add-on Services
CBD Massage Oil or Lotion - $15
Adding CBD into your massage reduces inflammation, calms muscles, induces relaxation and promotes balance within the skin at a cellular level.
Hot Stone Facial Massage - $10
Increase circulation and ease tension by adding hot stones into your facial massage.
Cold Stone Facial Massage - $10
Reduce inflammation and ease redness with a cold stone facial massage.
Jade Roller Facial Massage - $10
Jade rollers help increase the absorption of products, reduce inflammation and stimulate detoxification through the lymphatic system.
Lash & Brow Tinting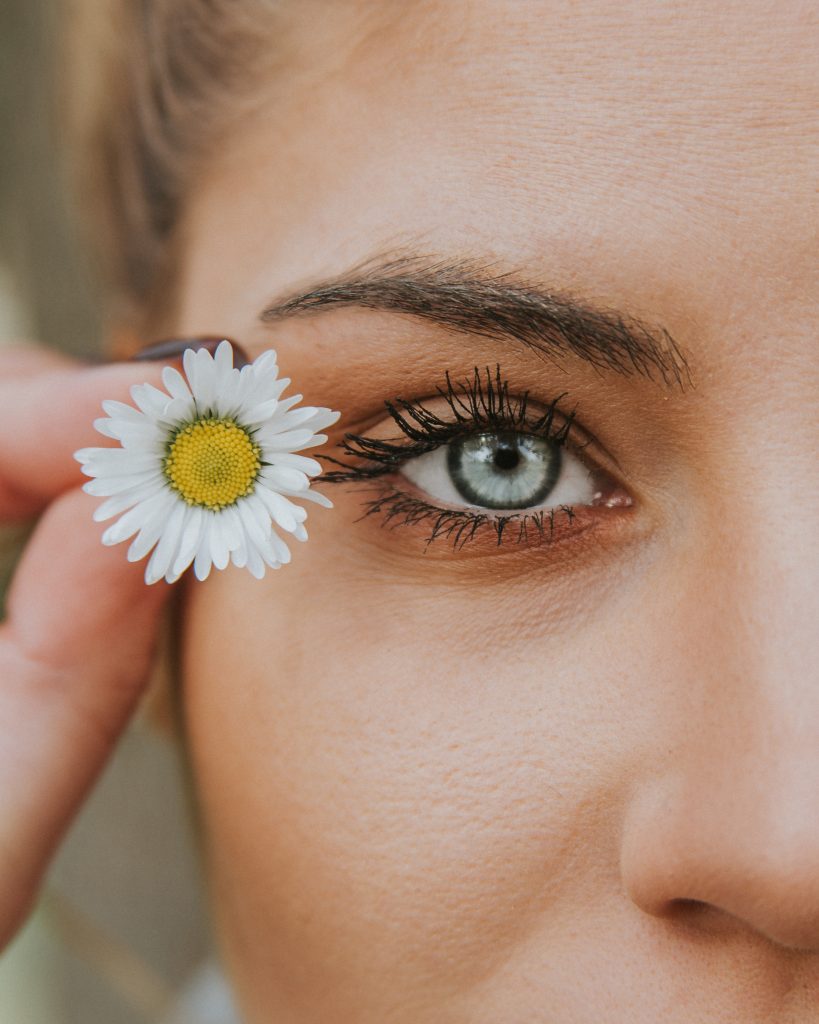 Brow Tint - $20
Tired of coloring in your brows everyday?  Take the pressure off with this vegetable-based tint that enhances the color of your natural brow making them appear more bold and full.
Lash Tint - $20
Enhance your natural lashes with a vegetable-based tint.  Lashes will appear longer and bolder, giving them the illusion of mascara without the daily hassle.
Lash & Brow Tint - $35
Bundle together and save your time and money.
Brow Makeover - $35
We will start with a brow tint and finish off with a wax and shape.  Get those Instagram worthy brows that will stick around.
Essence Specials & Packages

Bottom's Off - $125
Channel your inner mermaid.  Have the smoothest bottom around with a brazilian, full leg, and foot wax all in one.
The Gemini - $130
Why only give one side the love it deserves when you can treat both?  Melt away with a heavenly 60-minute back treatment followed by a nourishing 60-minute customized facial.
Sweet Face - $360
Commit to a routine and let your skin reward you!  Save money by packaging 6 60-minute customized facials to be used over a 12-month period.
Exfoliation Nation - $450
Obtain big skin care goals by mixing and matching any of the advanced exfoliation services.  Create a package of 6 to be used over a 12-month period.
The Bouncer - $405
Bounce back and forth between 3 60-minute customized facials and 3 advanced exfoliation services.  Use this package of 6 to receive the brightening, clarifying benefits of both worlds.
30-Minute Private Meditation - $35
Need to escape the world and retreat into a quiet mind?  The Essence has the space you need with the added benefit of a meditation pouf, heated table, essential oil diffuser and Bluetooth speaker.
60-Minute Private Meditation - $65
Increase mindfulness and melt away stress with 60 minutes of uninterrupted reflection.  Utilize the meditation tools at The Essence to escape into tranquility and promote a happy, healthy lifestyle.
Waxing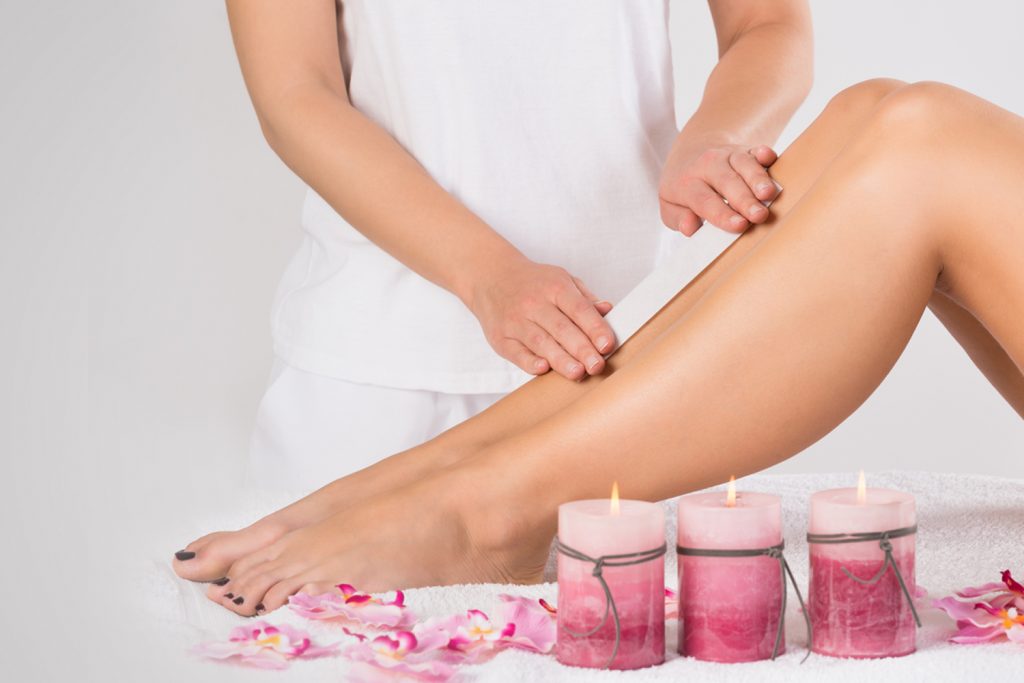 Back - $40
Brow - $20
Chest - $40
Ears - $10
Feet & Toes - $10
Fingers - $10
Legs, Full - $70
Legs, Half - $40
Lip - $10
Nose - $10
Stomach (Men) - $40
Underarm - $30
-Women Only-
Bikini - $35
Take a little off the top and the sides to radiate confidence in your bikini.
Brazilian, It's been a while - $65
For first time customers and those who haven't been in within the last 6 weeks.
Brazilian, I'm a pro - $55
For current clients who have been waxed within the last 6 months.
Chin - $10
Full Face - $30
Any of it, all of it, except the brows.
Stomach, Full - $20
Stomach, Partial - $10