About The Essence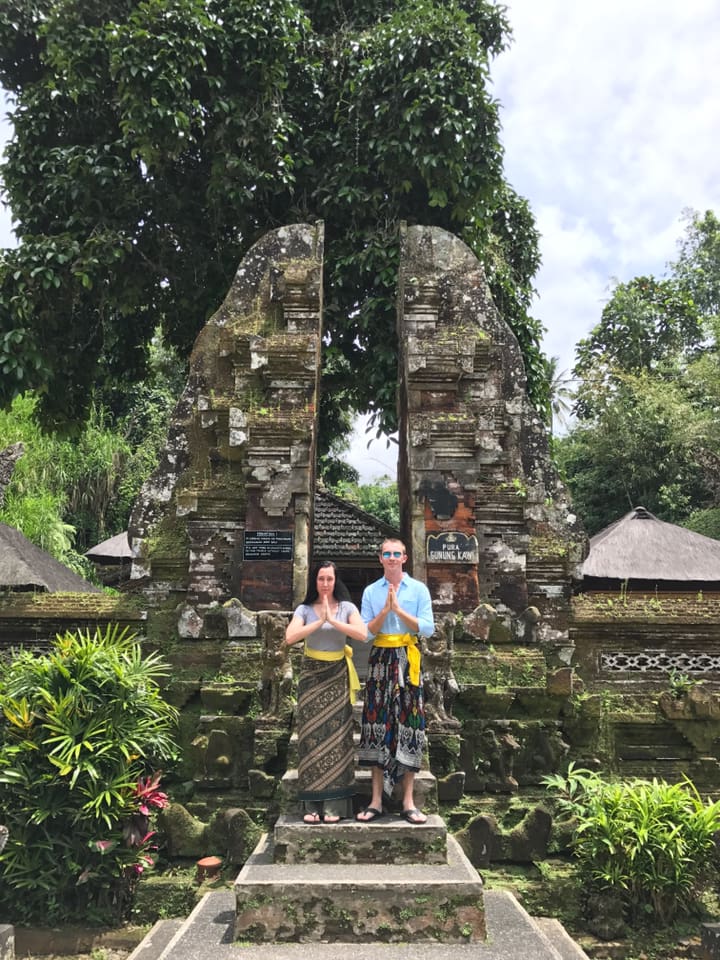 Hi Friends!  My name is Heather Perrin and I own The Essence, an aesthetics studio and skin spa in downtown Wray, Colorado.  I'm a licensed aesthetician who studied in Denver at the School of Botanical and Medical Aesthetics. While specializing in acne, I perform luxurious spa services such as facials, body treatments, waxing, lash and brow tinting, and make-up application. I also have advanced certifications in chemical peels, dermaplaning, and microdermabrasion.
I am constantly thirsting for knowledge and experience, so I'm always on the hunt to further my education.  While following my passion for all that is natural, I have acquired a wealth of knowledge allowing me to create individualized treatment plans focusing on skin care and whole body wellness.  I have always had a passion for biology and anatomy, and a serious drive to help people.  I'm incredibly blessed that I have a career that allows me to mesh both.
Treatments are only as beneficial as the products you're using so I have teamed-up with two top-of-the-line companies, Sanitas and Color-Up Therapeutics.  Both are Colorado based companies who, utilizing the latest in scientific advances, have hand-crafted premium skin care lines derived to unveil beautiful, radiant skin.
In my off time I enjoy hanging out with my husband, Cody, and our American Bulldog, Brynn.  We love to adventure and get our adrenaline fix by trying all that is new.  My absolute favorite hobby is to travel the world, picking up cultural techniques and learning to integrate them into my daily life. I love being able to incorporate methods of healing from all cultures to find what works best for me, and those I love.
Want to know more about how I can help you?  Check out these services.